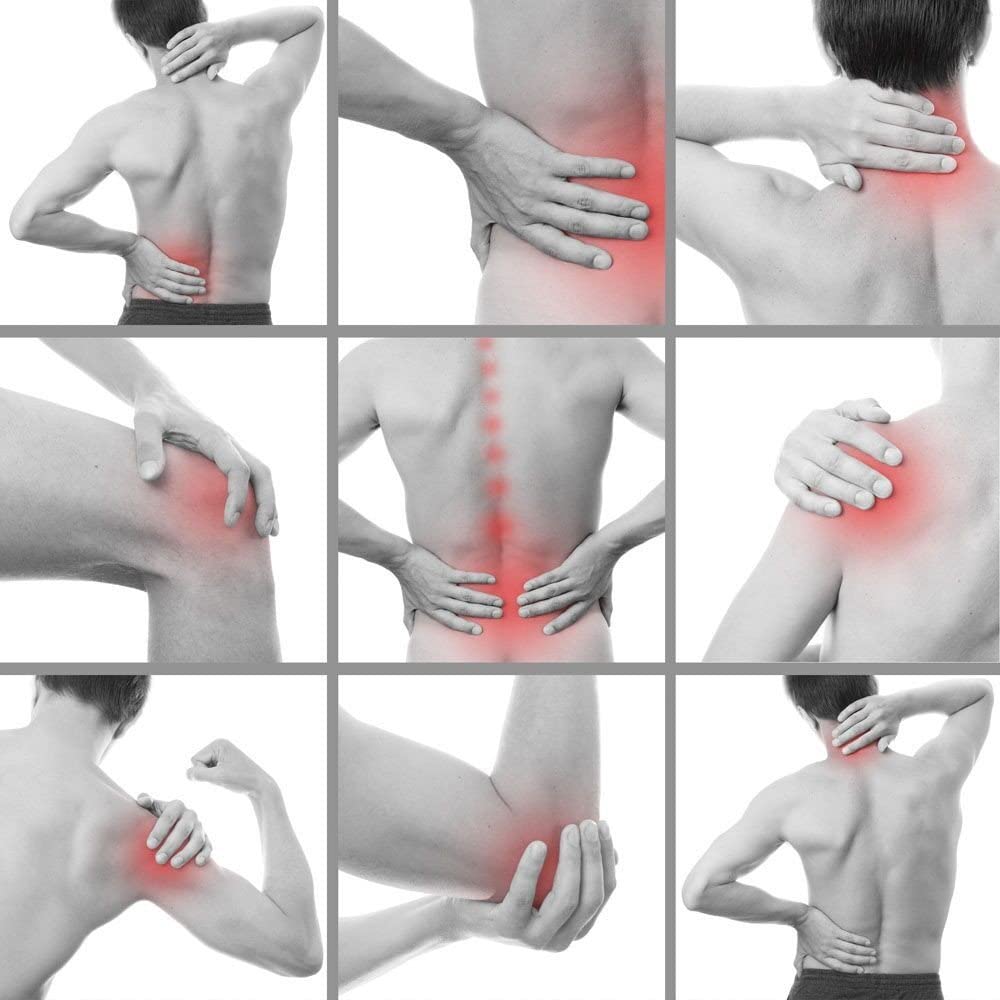 WHAT IS 'MUSCULOSKELETAL PAIN'?
"Musculoskeletal Pain" means any pain you may have from muscles, joints, or ligaments.
For example, pain from caused by sprains, strains, "pulled muscles", or arthritis.
THE GENERAL APPROACH TO PAIN IS ALL THE SAME:
Regardless of what part of your body hurts, or what is the cause, generally the treatment suggestions are all the same.
REST:
Most of the time, your injury needs some time to heal. For the first week or so, avoid activities that make the pain worse. After that, it may be important to get moving and stay active, as tolerated.
ICE or HEAT:
Ice and cold can be helpful during the first few days of an injury. After that, you can use ice or heat, whichever feels best.
COMPRESSION:
If possible, a tensor bandage can be helpful to wrap around your injury. It can help keep swelling down and give some gentle stability.
ELEVATION:
Elevate your injury to prevent swelling (like resting a sore arm or leg on a couple of pillows).
PAIN MEDICATIONS:
There are several options for medications available over-the-counter. Acetaminophen ("Tylenol") is generally a safe option that many find helpful. Anti-inflammatories (like ibuprofen, "Advil", or "Aleve" can be very helpful, but be sure to check with your pharmacist if they are safe for your if you are on certain blood pressure medications or blood thinners. Sometimes muscle relaxer medications can help short term.
Be sure to check with your pharmacist regarding what types and doses of these medications are safe for you.
VOLTAREN CREAM or GEL:
This is a type of anti-inflammatory cream or gel that you can rub on your painful areas. Even if you cannot take anti-inflammatory pills, this is generally safe and minimal side effects. Some people find this very helpful, but some people do not. This is not covered by drug plans, so no prescription from a doctor is required. It is available over-the-counter at pharmacies.
PHYSIOTHERAPY and/or MASSAGE:
If you have any pains that are lasting more than a couple weeks and not getting better, then seeing a Physiotherapist and/or Massage Therapist the next suggestion.
They are experts in assessing musculoskeletal problems and determining what the issue is – and then they can help give advice on how to fix it!
You can simply call any local physiotherapist or massage therapist and book your own appointment.
You only need a referral from your doctor if you are over 65 years of age and going to one the few places specifically covered by OHIP.

If you have private insurance for physiotherapy or massage, you may need an Insurance Letter from your doctor, though, to get it covered through insurance.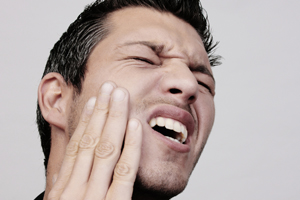 "Acute pain" means the pain is new (i.e. only a few days or couple weeks).
It serves as a warning of injury to your body. Acute pain might be caused by many events, such as a surgery, a broken bone, a strained muscle, or a cut.
Examples of acute pain are:
a broken bone

a strained muscle

a new cut, bruise, or burn

an infected tooth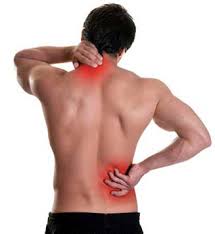 "Chronic pain" means pain that has lasted for a long time, longer than 3 months.
It persists even though the initial injury has healed.
There are many causes for chronic pain and some of them are very complicated.
With chronic pain, it is important to remember that 'hurt' does not necessarily mean 'harm'.
CONCERNED ABOUT A BROKEN BONE?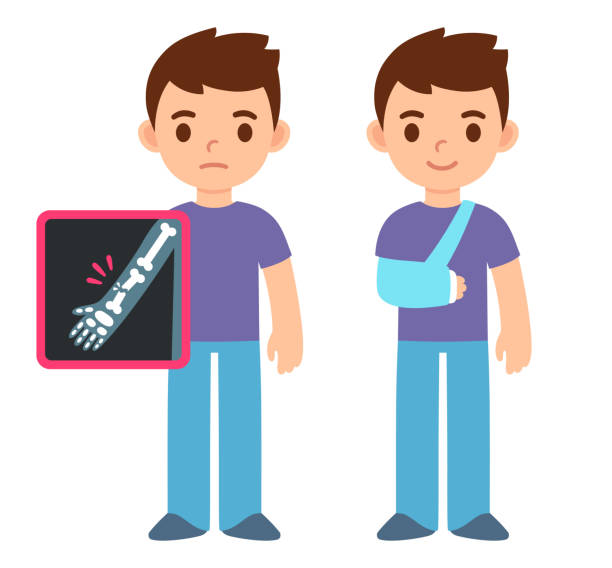 We do not have immediate x-rays at our clinic.
Often you are best to go straight to the ER for immediate x-rays and results.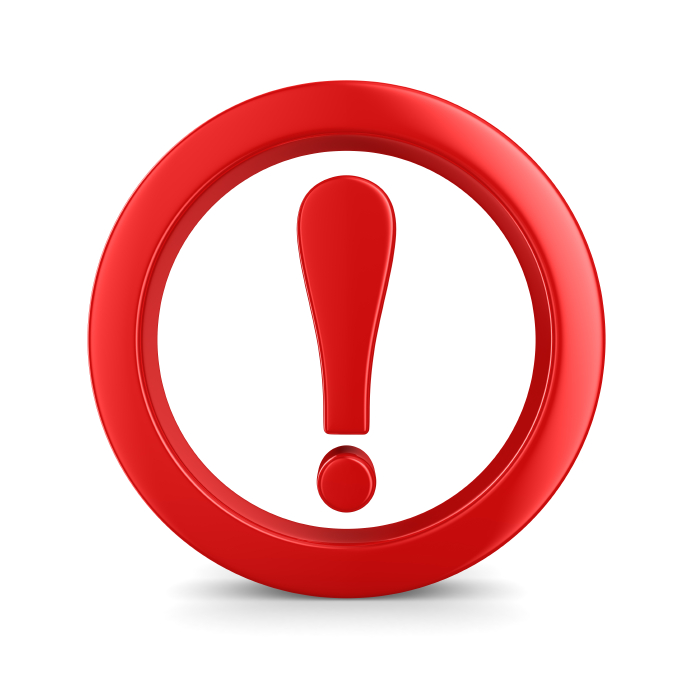 REASONS TO SEE A DOCTOR ('Red Flags'):
If your pain started with a big fall or accident and you fear a bone may be broken.

Redness or Inflammation.

Severe bruising.

Weakness (NOTE: this refers to a true decrease in power, not just "weakness because of the pain).

Fever.

Unexplained weight loss.

Drenching night sweats (bad enough you have to change your clothing).

History of cancer (other than benign skin cancers).

Your pain is constant over many weeks, even during the night or with rest.
Your pain is severe and not controlled by the above treatments.

You are concerned that something else is wrong, or have any other questions or concerns.