All of Stewart Medicine's EMR Tools are
to those who use PatientSERV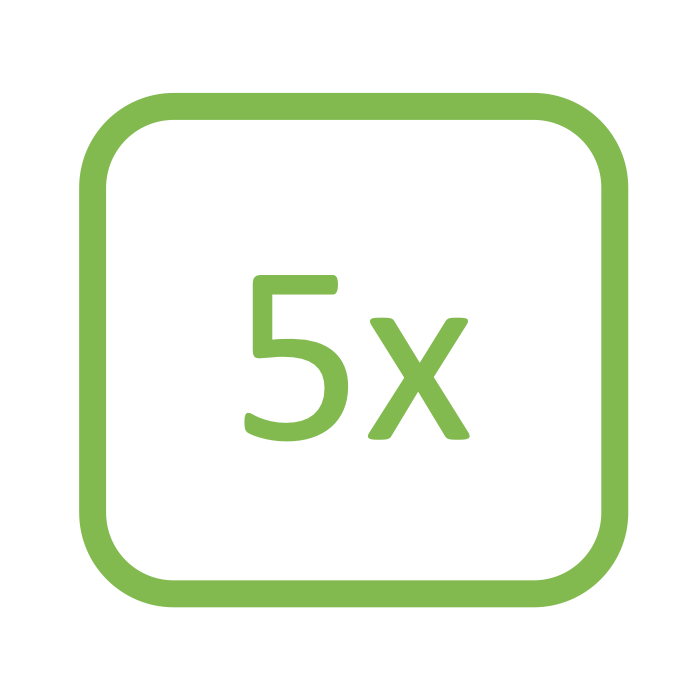 5x your Revenue from Uninsured Services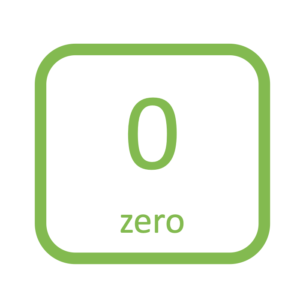 Zero more Work for You as the Doctor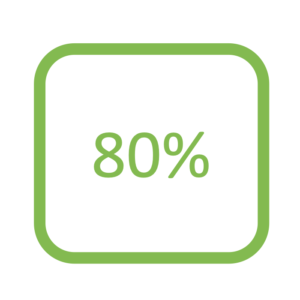 80% Less Work for your Staff with Uninsured Services
Officially partnered with the OMA.

Access to the knowledge and support from the leading experts in Uninsured Services.

Intuitive web-based platforms for both clinic and patient use.

Seamlessly implement Annual Plans (Block Fees).

Includes incentivizing Staff Rewards Program.
Learn More:
Typical One-Time Fee
(based on minimum 8 physicians)
No ongoing subscription fees
Contact us for a Quote
Need a Custom Form that you cannot find anywhere else?