Dr. Stewart practices in a rural area. His practice has a high proportion of elderly and impoverished patients, many of whom do not of drug coverage. Despite practicing in an area where the social determinants of health are low, Dr. Stewart's practice meets, and more often exceeds, the local and provincial averages for all of Health Quality Ontario's metrics.
The following statistics are from Health Quality Ontario's Practice Report. Data is based on information available up until September 30, 2018.
PATIENT DEMOGRAPHICS: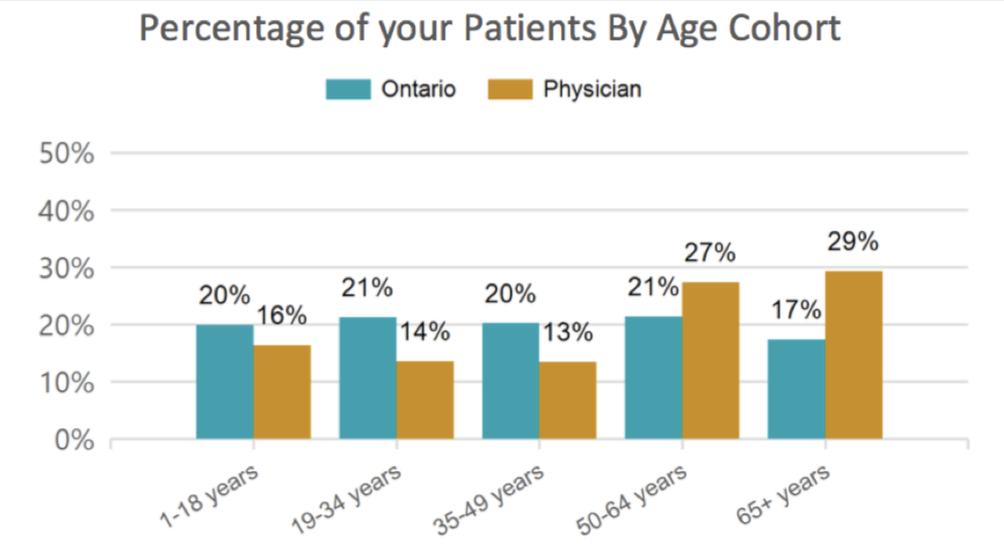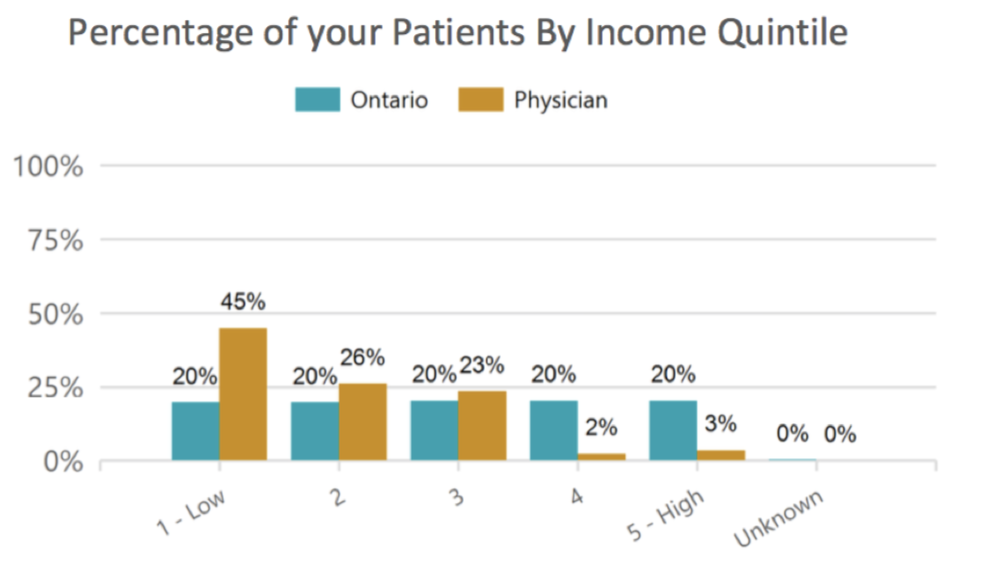 CANCER SCREENING: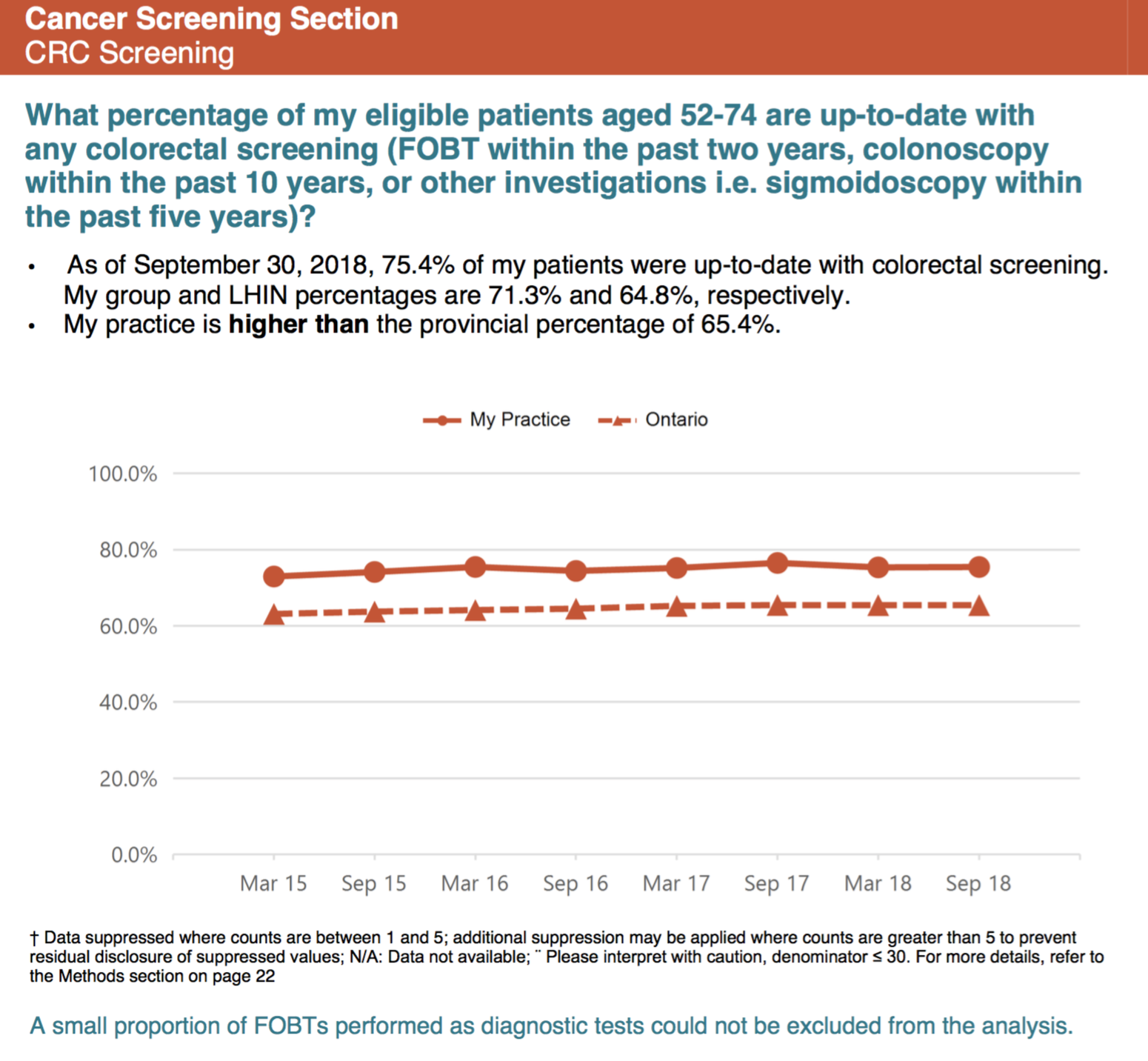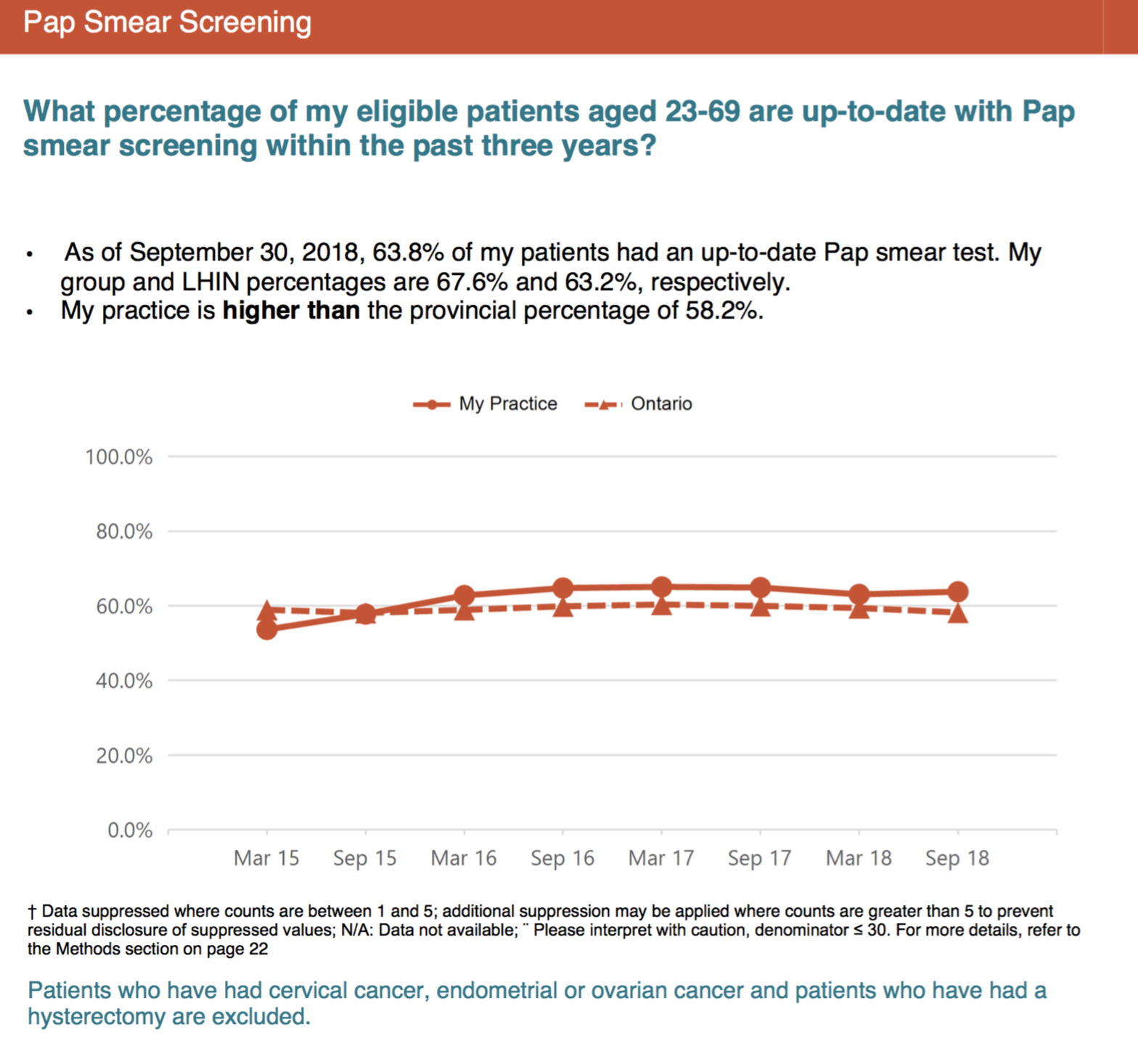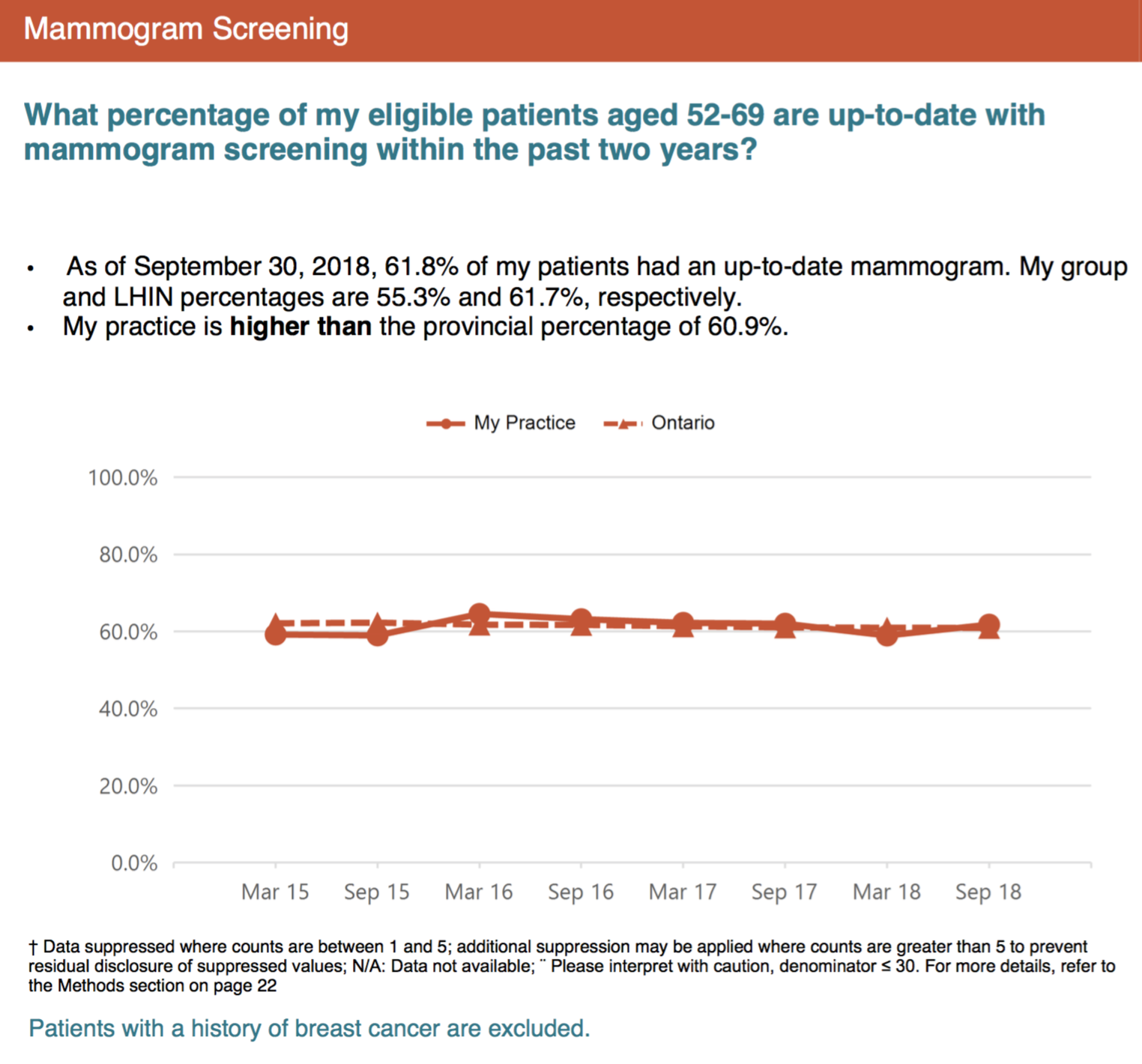 DIABETES CARE: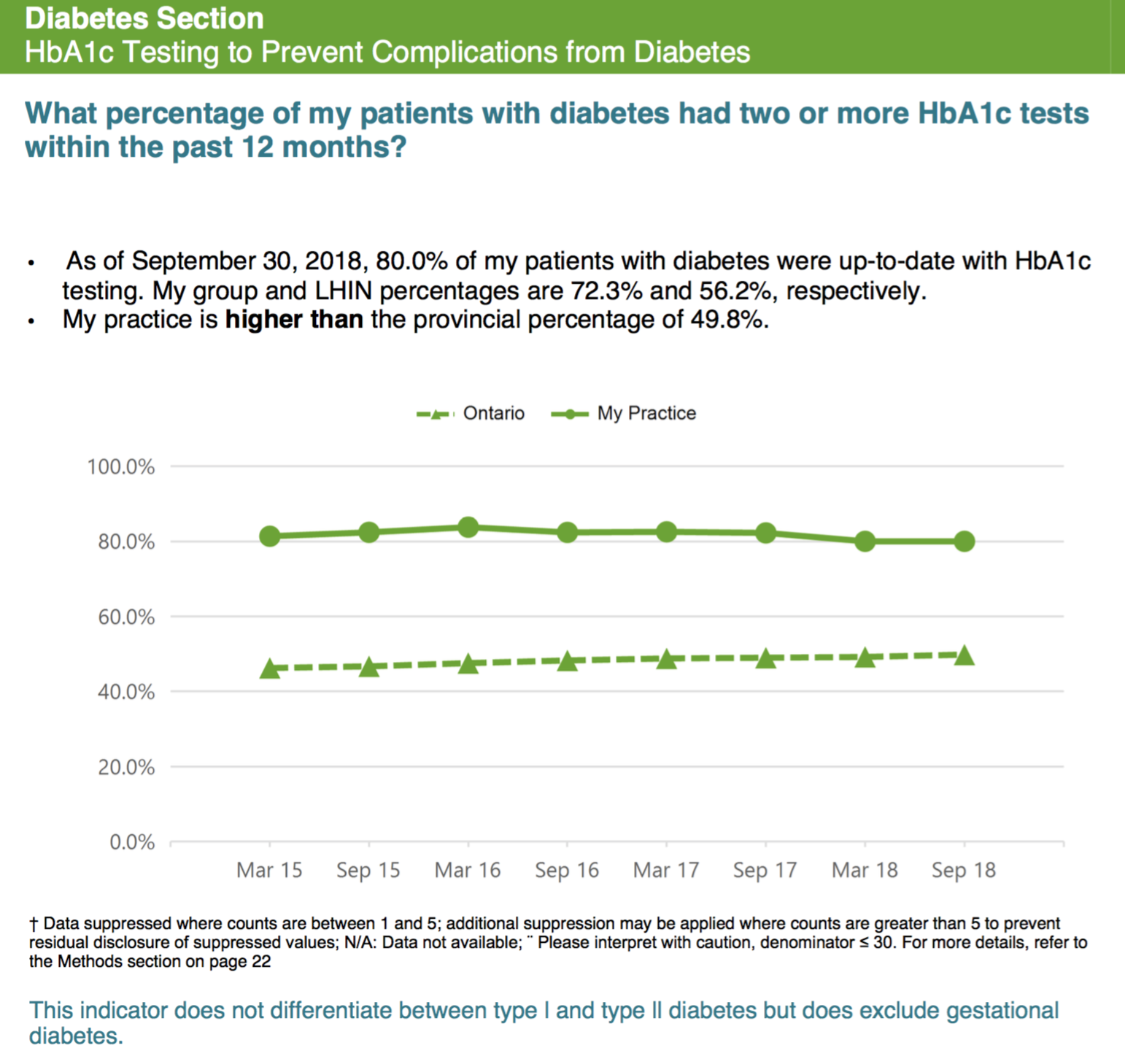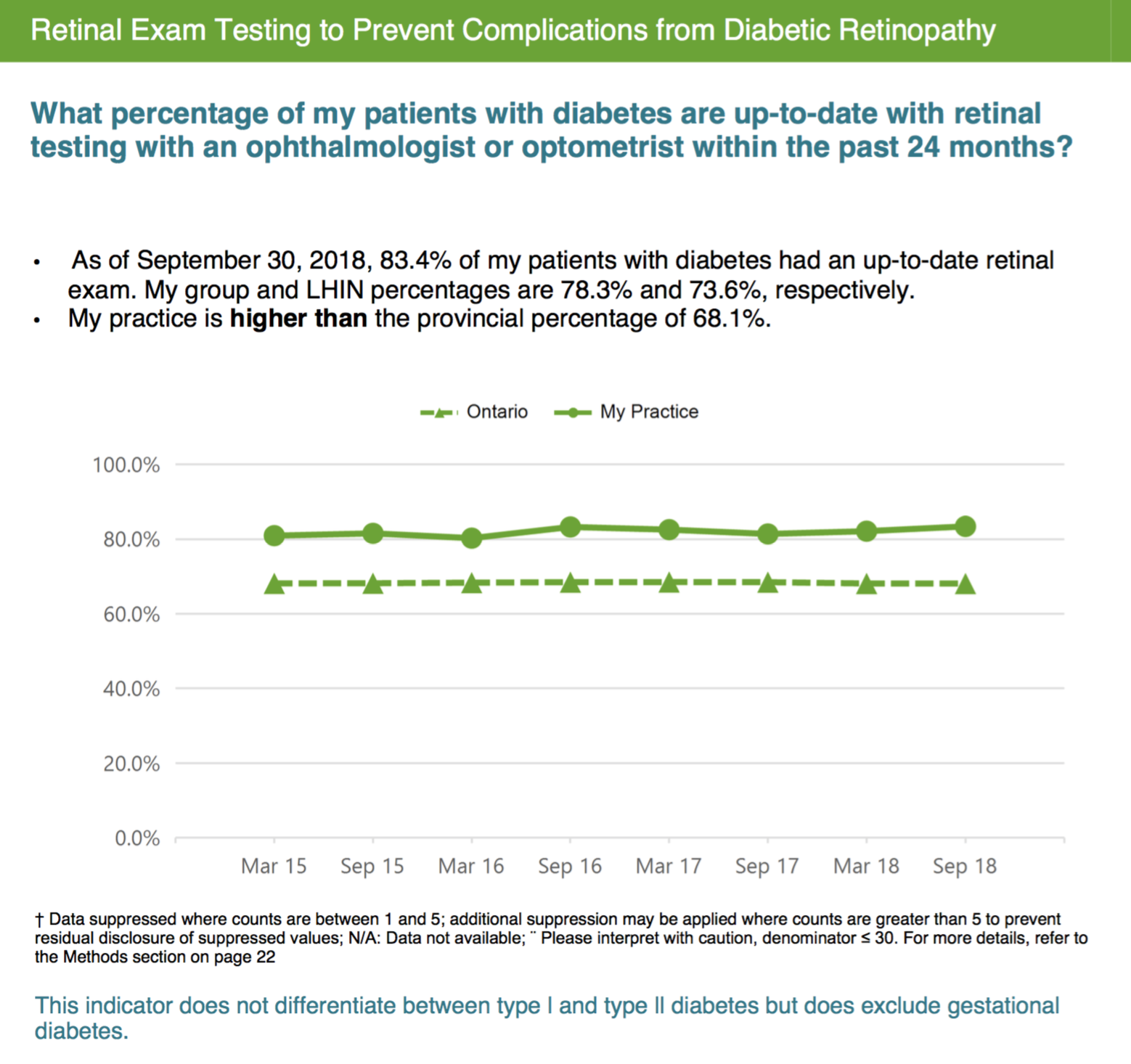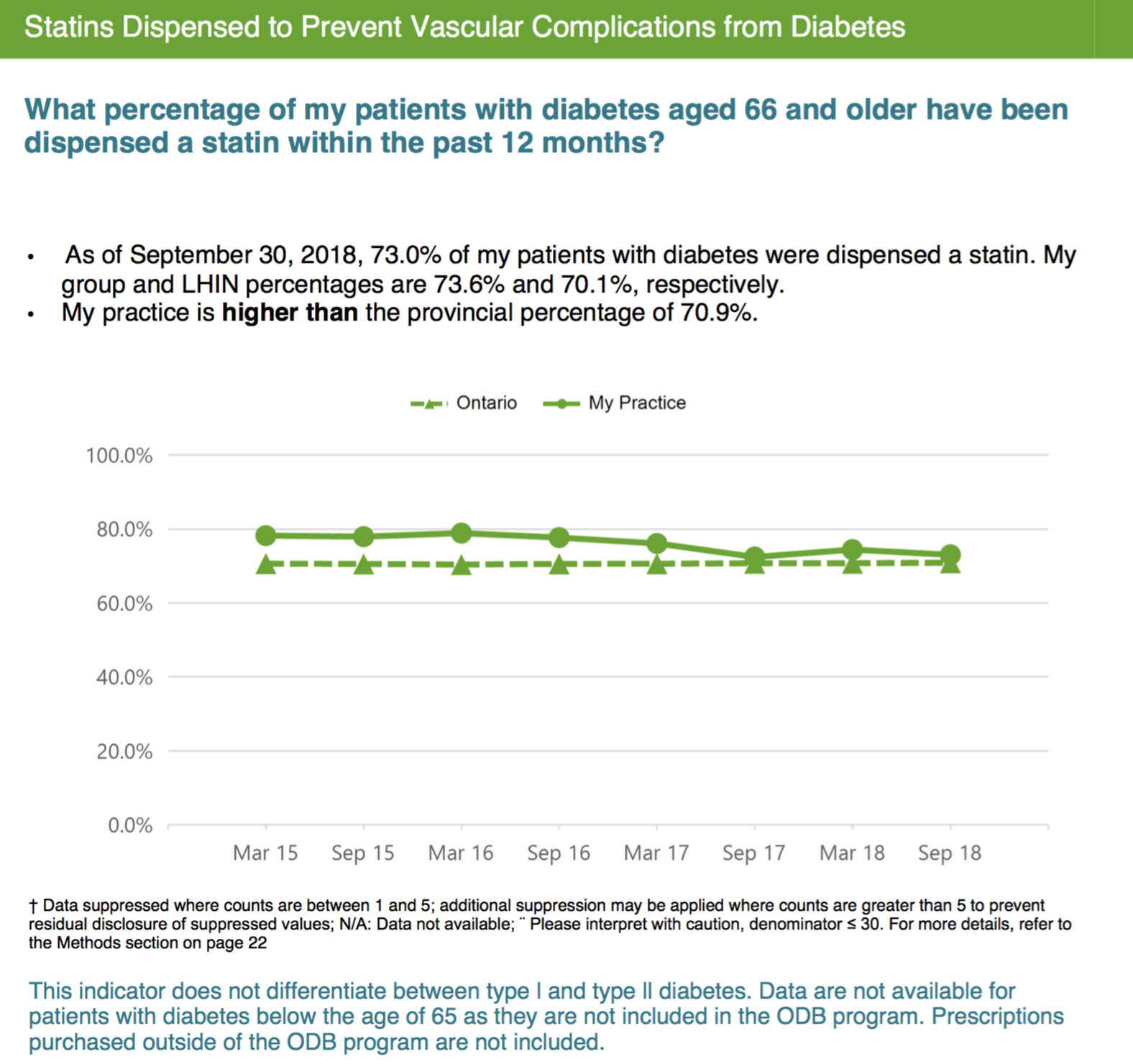 HEALTH CARE UTILIZATION: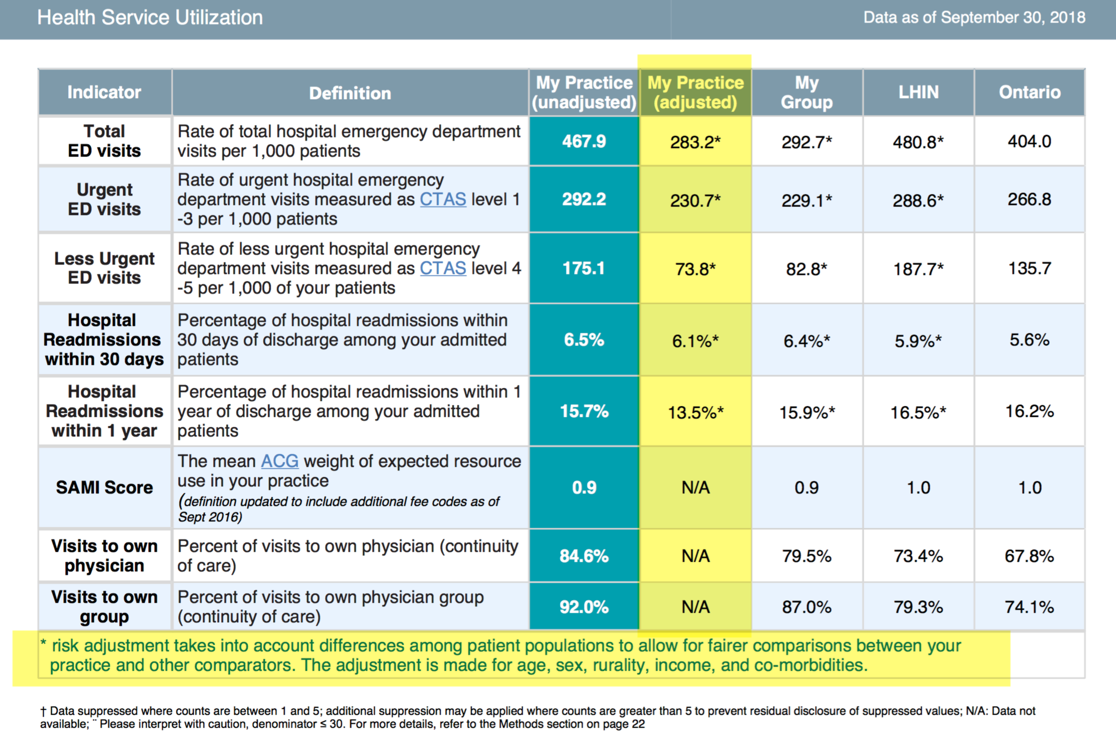 OPIOID PRESCRIPTIONS:
(Note for the graphs below: the "Dark Grey" bars are those by Dr. Stewart. The majority of opioids are being prescribed by health care providers other than Dr. Stewart).