Family Medicine Information, Resources, and Work related to Negotiations and Relativity
Click Here
Resignation from OMA & SGFP
Dr. Stewart served as a dedicated member on the SGFP Executive and OMA Council from March 2017 until December 2020. These sections of the website are being left up for reference, as needed.
In 2021, Dr. Stewart received the OMA's "Section Service Award" in recognition of his significant service to his specialty, the medical profession, and the public.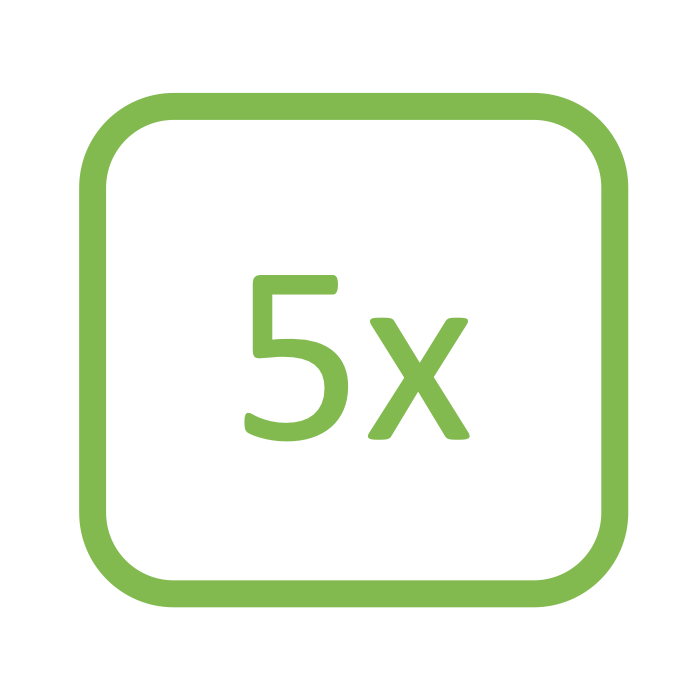 5x your Revenue from Uninsured Services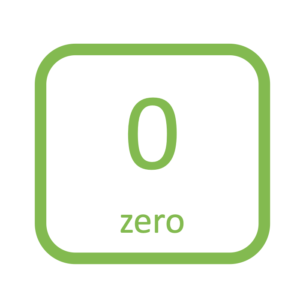 Zero more Work for You as the Doctor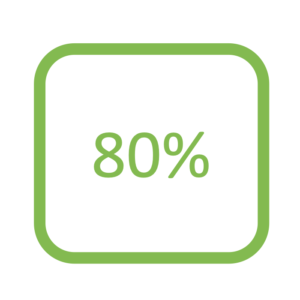 80% Less Work for your Staff with Uninsured Services
Officially partnered with the OMA.

Access to the knowledge and support from the leading experts in Uninsured Services.

Intuitive web-based platforms for both clinic and patient use.

Seamlessly implement Annual Plans (Block Fees).

Includes incentivizing Staff Rewards Program.
Learn More: