Dr. Adam Stewart is a rural family physician who offers comprehensive primary care. He is part of the Central Hastings Family Health Team (CHFHT). He received his Bachelor of Science (Hon.) in Physiology from the University of Western Ontario where he also completed his medical degree and family medicine residency. Dr. Stewart joined the CHFHT in July of 2009. He was the Lead Physician at CHFHT from 2010-2012 and he resumed that role from September 2018 to October 2021.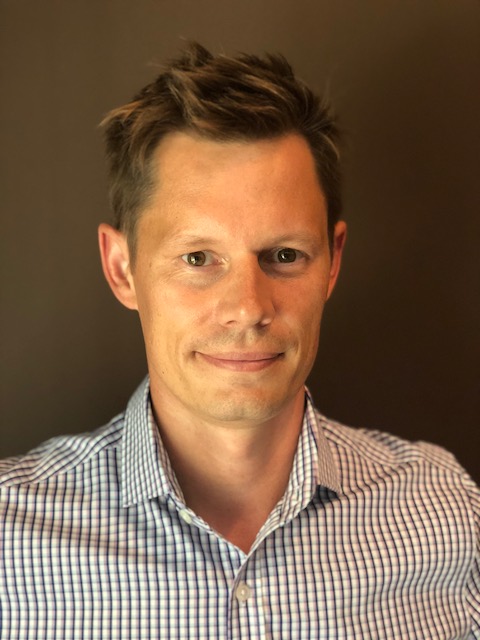 Dr. Stewart is passionate about EMR and digital health. He has presented at several conferences over the years regarding his innovative and advanced use of EMR technology.
For the first seven years of his career, Dr. Stewart also worked shifts in the Emergency Departments of local hospitals. In more recent years, Dr. Stewart has been developing his interests in EMR technology and practice efficiency, all the while maintaining a full time family medicine practice.
Dr. Stewart was a dedicated OMA Council Member via his role as an Executive of the Section of General and Family Practice from March 2017 until December 2020. He has served on other committees within the OMA. In 2021, Dr. Stewart was awarded the OMA's "Section Service Award" in recognition of significant service to his specialty, medical profession, and the public.
Dr. Stewart was an OntarioMD Peer Leader from 2015 to 2020.
A summary regarding Dr. Stewart's Practice and Quality of Care Statistics.
Dr. Stewart was featured in a nationally recognized article, "17 in 2017" that showcased "17 Physicians Who Helped Shape the Future of Health Care in 2017"