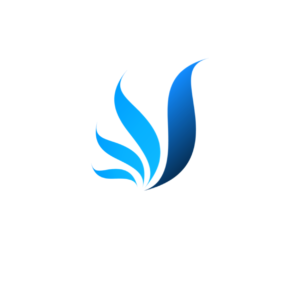 Pricing and Contractual Details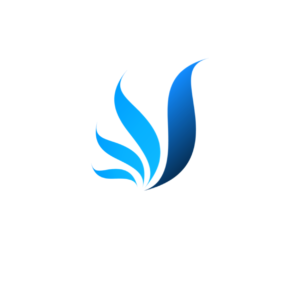 Pricing Structure
The EMR Tools and Packages are priced and sold as one-time fees. There are no ongoing subscription fees.
Once the tools are installed on your EMR's server, everyone who is on that same server has access to use the tools. Accordingly, the tools and packages must be purchased according to the number of physicians (and/or Nurse Practitioners) on the server. For example, if a group has 5 physicians on one server, and the package is priced at $199/physician, then the total purchase price would be $995.
Similarly, if a Stamp or Custom Form is priced at $9/physician and there are 10 physicians on the same server, then the total purchase price would be $90 for that item.
Where possible, the tools are generic and not specific to local resources, so that they will fit into any practice. From there, users can edit or modify the tools to their own local needs and resources. If a group does not have the expertise nor time to do so, Dr. Stewart can offer his consultation services to meet their needs.
Prices do not include HST nor any after-market customizations, if required.
They Pay for Themselves!
Takes less than a week to pay for themselves in time saved!
How Do These Tools Pay for Themselves?
Physicians and clinics are already overwhelmingly busy. As many can appreciate, it takes days, weeks, and even months of time, combined with unique expertise, to conceptualize and build these complex EMR tool packages. Understandably, most physicians do not have the time, capability, and/nor desire to build these tools themselves.
Each advanced EMR package easily saves a physician several minutes of charting and clinical workflow time each day. Assuming a physician's time is worth $200-$400/hour, it would take less than a week to have these tools pay for themselves in time saved!
Contractual Agreement
For proprietary reasons, because the EMR does not allow for subscription licences, Stewart Medicine asks that the purchaser kindly agree to refrain from redistributing the tools outside of the group (server) that has purchased the tools. This applies to either original or modified forms of the tools.